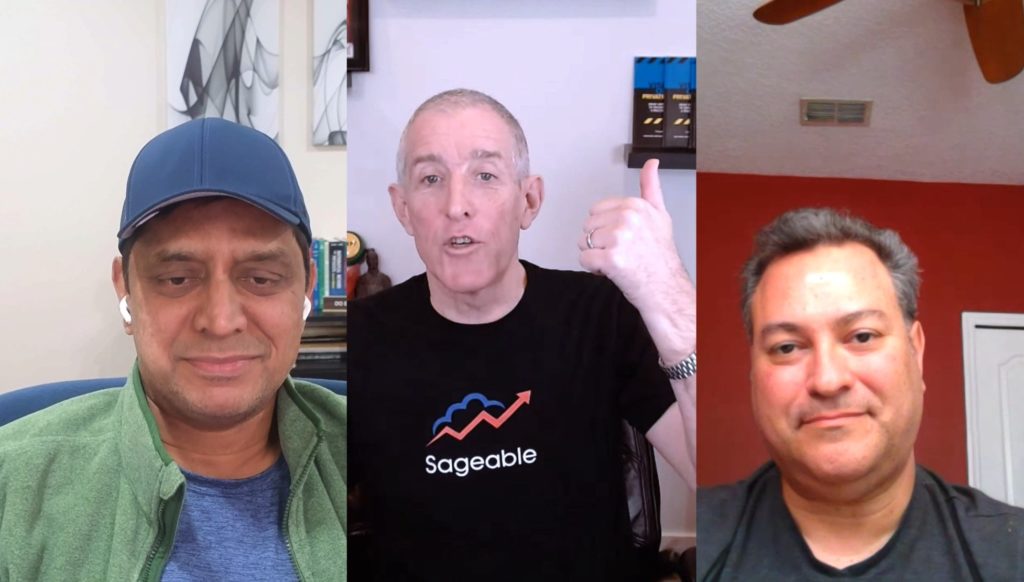 I recently had an amazing opportunity to talk with two top IT experts about Platform Engineering – and now you can learn from them too! In this video, I talk with the amazing Krish Subramanian, currently working on Cloud Strategy in the Global CTO Office and also Head of Products for Platform Services at IBM Consulting; and the awesome JP Morgenthal, currently Senior Vice President of Digital Innovation at AlixPartners. Between them they have decades of expertise in enterprise-grade Cloud, AppDev, DevOps, ITOps, SRE and more – what better people to ask whether Platform Engineering is real!!
We chat about:
How do you define Platform Engineering? How does it differ from legacy IDEs?
Is Platform Engineering just more work for long-suffering ITOps professionals?
How does Platform Engineering relate to DevOps, SRE, AIOps, Serverless, CI/CD, etc.?
Who 'owns' Platform Engineering in the enterprise? And WTF happened to NoOps?!?
What does a Platform Engineering software 'stack' look like?
What does a Platform Engineering team look like? What is the 'human stack'?
What benefits does Platform Engineering deliver? Productivity, governance, efficiency?
How, where, and when can you get started with Platform Engineering?
I hope you'll enjoy listening in on our conversation – let me know what you think in the comments, or via Twitter, LinkedIn, or Mastodon.