Welcome to Sageable, a visionary advisory and consulting business focused on helping business leaders succeed through technology innovation and digital transformation.
Sageable provides vision, analysis, consulting, and execution based on unique expertise in the disruptive technologies and strategies that are driving digital transformation.
Talk with Sageable about how you can drive innovation by taking advantage of technologies and approaches including Cloud Computing, DevOps, Process Automation, Continuous Integration/Continuous Delivery (CI/CD), Observability, Agile Development, Site Reliability Engineering (SRE), Social Media, Business Model Transformation, New Product Introduction, Machine Learning/Artificial Intelligence (ML/AI), Mobile and BYOD, Edge Computing, Internet of Things (IoT), Big Data, Data Analytics, Digital Marketing, Serverless Computing, Microservice Architectures, Function-as-a-Service, Low-Code/No-Code, and API-based Development.
For Transforming Business
Executive briefings
Maturity assessment
Strategic consulting
Planning workshops
Multi-level training
Ideation & brainstorming
Transformation planning
Technology evaluation
Vendor/partner selection
For Technology Providers
Strategic consulting
Ideation & brainstorming
Product analysis
Sales enablement
Competitive analysis
Market research
Marketing review
M&A consulting
Digital marketing content
For Event Organizers
Conference keynotes
Content strategy planning
Seminar hosting
Panel host or guest
Breakouts and workshops
Executive roundtables
Interviews and insights
Speaker selection and review
Digital marketing content
Don't see what you're looking for? Just ask!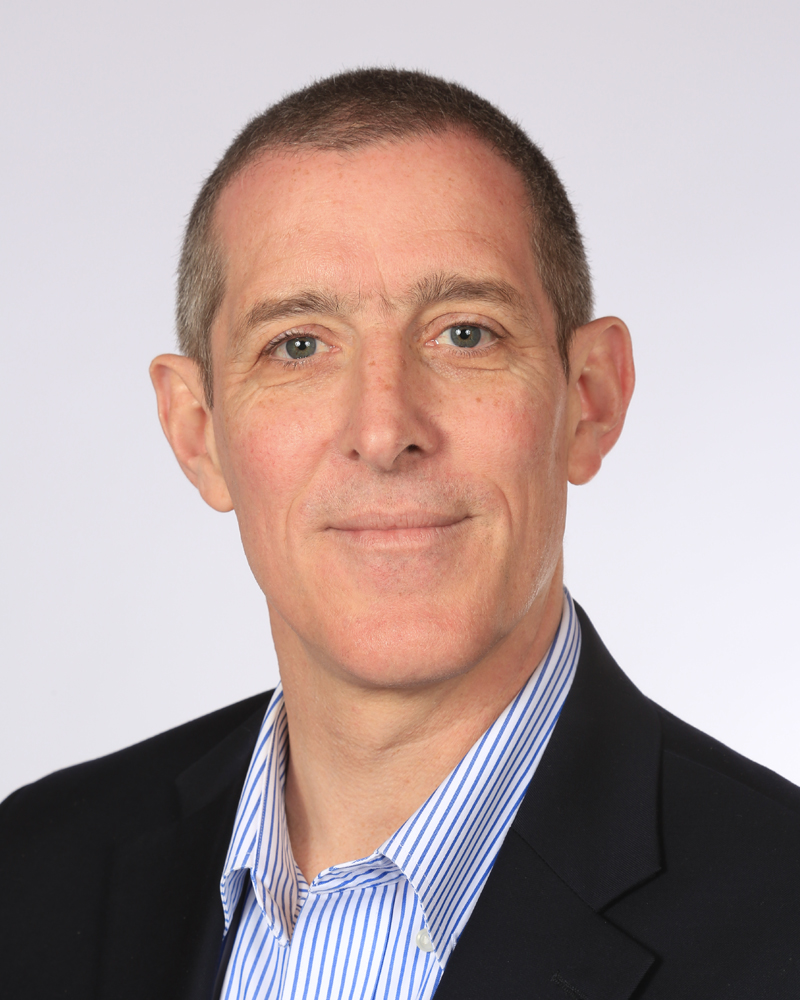 Sageable was founded in 2015 by global business technology strategist, Andi Mann. Andi is an accomplished digital business executive with extensive global expertise as a strategist, technologist, innovator, marketer, published author and communicator. For over 25 years and across five continents, Andi has built success with Fortune 500 corporations, technology vendors, governments, and as a leading research analyst and business/technology consultant.
Andi is a sought-after commentator on business technology – published in USA Today, New York Times, Forbes, CIO, and Wall Street Journal; presented at Gartner ITxpo, VMworld, CA World, Interop, Cloud Expo, SAPPHIRE, and Citrix Synergy; participated and hosted interviews for radio, television, webcasts, podcasts, and live events; and more.
Andi has been named to Business Insider's Top Thought-Provoking Enterprise Tech Execs, Huffington Post's Top 100 Cloud Computing Experts, Gathering Clouds Top 5 Cloud Experts – Who's Who in Cloud, SAP's Top 50 Cloud Computing Influencers, and in research firm ITSMA's Best Practices in B2B Thought Leadership.
Andi is co-author of the popular handbook, 'Visible Ops – Private Cloud'; and most recently, 'The Innovative CIO'. He blogs at 'Andi Mann – Übergeek' (http://pleasediscuss.com/andimann), and tweets as @AndiMann.
Outside work Andi is an avid sports fan who loves cycling, skiing, basketball, and rugby; he also enjoys cooking, eating, travelling, art, photography, and gaming.
Loading ...
Loading ...